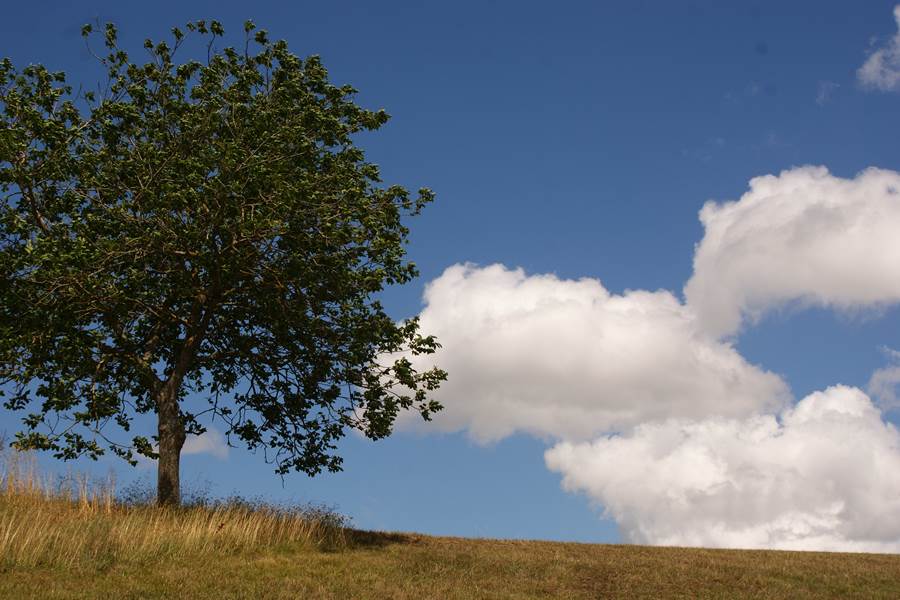 Hard time
As everyone knows, France and the whole world are facing an unprecedented situation, a pandemic worthy of an American film script. La Cordillière must of course follow government recommendations and has therefore closed its doors until possible reopening.
Pascale and I keep ourselves informed of the evolution of the situation and in particular about the jazz festival of Marciac which for the moment is not affected in any way by the current confinement. So be reassured if you have taken concert tickets or reservations in accommodation.
I take this opportunity to tell you that during this confinement, Pascale and I have constantly improved our establishment to receive you with ever more comfort and well-being. We are also in the midst of renovating the Lotus room, which will now have completely private access to its bathroom and sanitary facilities. In an Asian-inspired style, the bedroom is going to take a big facelift !!!I warn you, so don't rely on the photos of this room that you see on our site anymore, because that will change!
Despite the fact that the Gers is for the moment very spared from the epidemic, we maintain constant cleanliness and an irreproachable state of health from which everyone will benefit at the end of confinement.
Our garden is getting better every day, spring is here, it is waiting for us. La Cordillière is adorned with a thousand flowers. We look forward to sharing good times with our customers again.
I sincerely hope that all of you who read these lines are well. Let us all be respectful of the instructions in the hope that this difficult period will soon end.
Strongly ...